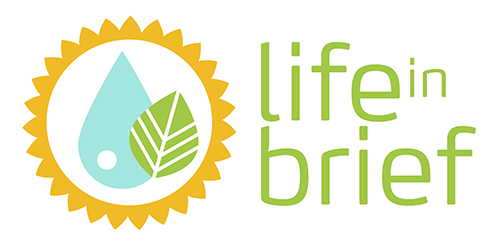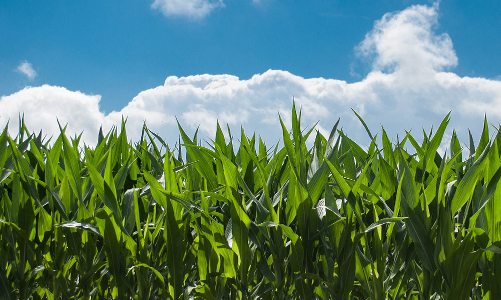 Acrónimo
LIFE IN-BRIEF
Nº de expediente de la concesión
LIFE14 ENV/ES/000427
Nombre oficial
LIFE IN-BRIEF - LIFE14 ENV/ES/000427 INTEGRATED BUSINESS MODEL FOR TURNING BIO-WASTE AND SEWAGE SLUDGE INTO RENEWABLE ENERGY AND AGRI-URBAN FERTILIZERS
Duración
Del 2015-09-01 al 2019-03-31
Descripción
The LIFE In-BRIEF project aims to develop and implement a new business model for the resource-efficient management of certain biodegradable waste, increasing its use for bioenergy and in bioproducts.
Objetivos
- The development of a new management model of biowaste and sewage sludge through complete treatment in a biogas plant, without any rejections or by-products and 100% energy self-sufficiency;

- The demonstration and validation of the transformation process for turning biowaste into valuable resources, such as minerals and nutrients, through the installation and test of an industrial-scale prototype plant;

- The production and validation of a new economically competitive organic liquid fertilizer, based on humic substances extracted from biowaste;

- The reduction of the operating costs of a biogas industrial plant by recovering more than 80% of thermal energy surplus;

- The mitigation of soil and water pollution, by avoiding the incorrect application of digestate generated in biogas plants; and

- The promotion of the use of biogas plants for bio-waste management, to reduce their carbon footprint and greenhouse gas emissions.
Socios
AIDIMME - COORDINADOR
LUDAN RENEWABLE ENERGY ESPAÑA, S.L.
COMPO EXPERT SPAIN, S.L.
FORNERS
AEMA

URL del proyecto
Resultados obtenidos
Año 2019: Successful production of four new fertilizer from digestate, liquids and solid formats. Depending on their characteristics, they are categorized as agricultural or urban. They have been validated and tested in different situations and types of crops. Agricultural fertiliser have been registered as fertilizers to the ministry of agriculture. An economic study has been performed, as well as a guide to transfer the business model to other biogas european companies since each of them would mean a case of study. The use of digestate to produce fertilizers has helped to the mitigation of soil and water pollution and to reduce carbon footprint.
Noticias publicadas
http://www.aimme.es/informacion/informativo/ficha.asp?id=3347
Subvención
331.178,55 €
Financiado por